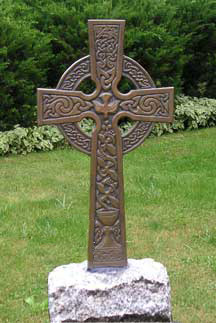 Why Give?
P rograms like Upward Sports are expensive in the time it takes to work with the kids, the many talents it takes to plan and put on the event, the space we have to dedicate to this mission of Mountainside, and the funding required for the program and for scholarships for those in financial need. We hope that you see the value of such a Christian sports program, and are moved to donate your time, talents, or money to help us help give these young girls and boys a program that uplifts their spirits, their skills, their self-assurance, and gives them a fun and wholesome Christian experience.
T here are many different levels of giving. Perhaps one of these will be the level of gift and purpose that you might choose:
| | |
| --- | --- |
| Description | Amount |
| Celebration Sponsor | $50 |
| Banner Sponsor | $100 |
| Inflatable/PA Announcement | $200 |
| Introduction Sponsor | $25 |
| Devotion Sponsor | $25 |
| Full Sponsor (Infl banner, reg event banner, PA RepÕs -2 per game, Celeb) | $300 |
| Scholarship Sponsor (listed in order when theyÕll come due) | $55 |
| Public Address Shout out (once per game requested) | $10 |
| Signage Sponsor (directional signs posted around the building on game day) | $10 |
| Team Sponsor (PA announcements for team selected, Introduction, HT, etc.) | $35 |
| In-kind Sponsor (coupons, materials, equipment, giveaways, etc.) | Valuation |
| Apparel Sponsor (Vests, shirts, etc) | Cost |
W e are pleased to include the following among our sponsors/partners. These are businesses or church partners that are helping us register kids for the Upward program.
Phillips on North 14
Dairy Queen in Edgewood
Pizza Barn in Edgewood
Trailriders Pizza in Cedar Crest
Twist and Turn at Frost and North 14
Mountain View Telegraph newspaper, also at mvtelegraph.com
Estancia Valley Classical Academy (School Partner)
St. Stevens Methodist Church, Juan Tabo Blvd in Albuquerque (Church Partner)

Please give them your business and thank them for their help.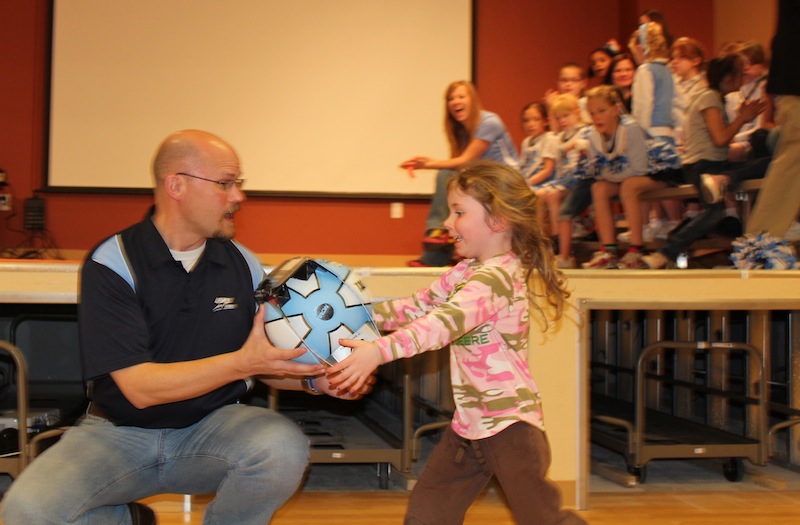 P erhaps now is a good time to review the breadth of the Upward program at Mountainside Methodist. This program touches hundreds of families in a positive, Christian manner. A good overview in photographic images can be had by visiting the Celebration Photo Gallery from our big assembly and awards event held at the end of the season. Look at the faces, and you will know that this was a successful event!
I f you would like to donate your time or money to Upward Sports, please contact one of the Fundraising Commissioners below. If you click on one of these names, you can directly e-MAIL them to discuss how to give of your time, money, and talents.
<![if !supportLists]>á <![endif]>Dan Patterson, 286-2445
<![if !supportLists]>á <![endif]>Dan Salzwedel, 286-1601
<![if !supportLists]>á <![endif]>John Merkley, 270-3384
Updated: DET-09/22/15