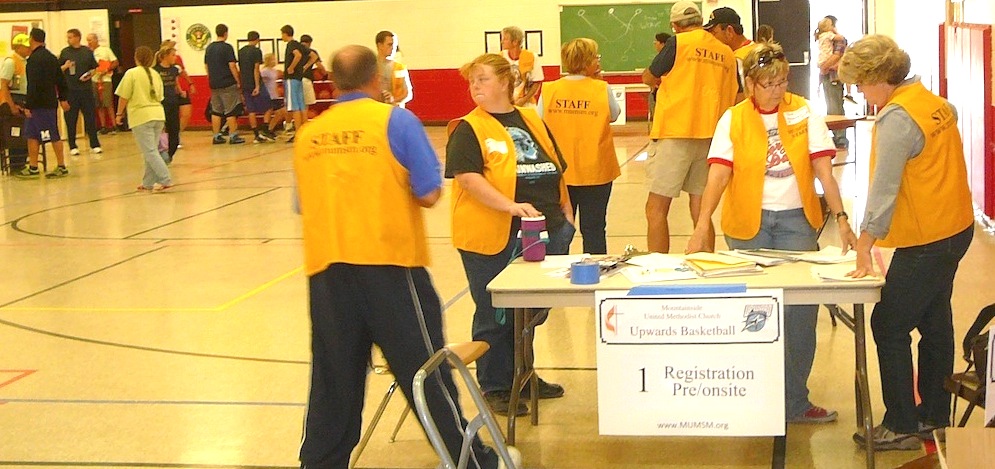 REGISTRATION
In the sections below, we will lead you through the online registration process. During the process, please provide us with at least one e-MAIL address. This allows us to quickly send you any practice or game changes and alert you to when team photos will be taken, for example. If you do not have an e-MAIL address, however, we will put your name on a call list instead.
Online Registration
Online Registration for Basketball or Cheerleading is a three-step process:
Click on the link below and complete the form. https://registration.upward.org/UPW80163
There is an option in online registration to pay using a credit card or to pay in person. If you choose to pay in person, it is your obligation to either pay at the Church Office or to bring payment to an Evaluation Session.
Attend an Evaluation Session at the Church Gymnasium. Your child will get measured at this time and a uniform ordered.
At the end of the Evaluation Session, unless you paid online, you will pay your fee plus the cost for any additional uniforms or material you want to order.
The ordering of either Upward Basketball shorts or Upward Cheerleader Turtlenecks is optional. So that you may better understand what these look like, the photos below may help. Since the uniform colors are changed every year, the colors of the uniforms shown will be different than what you receive.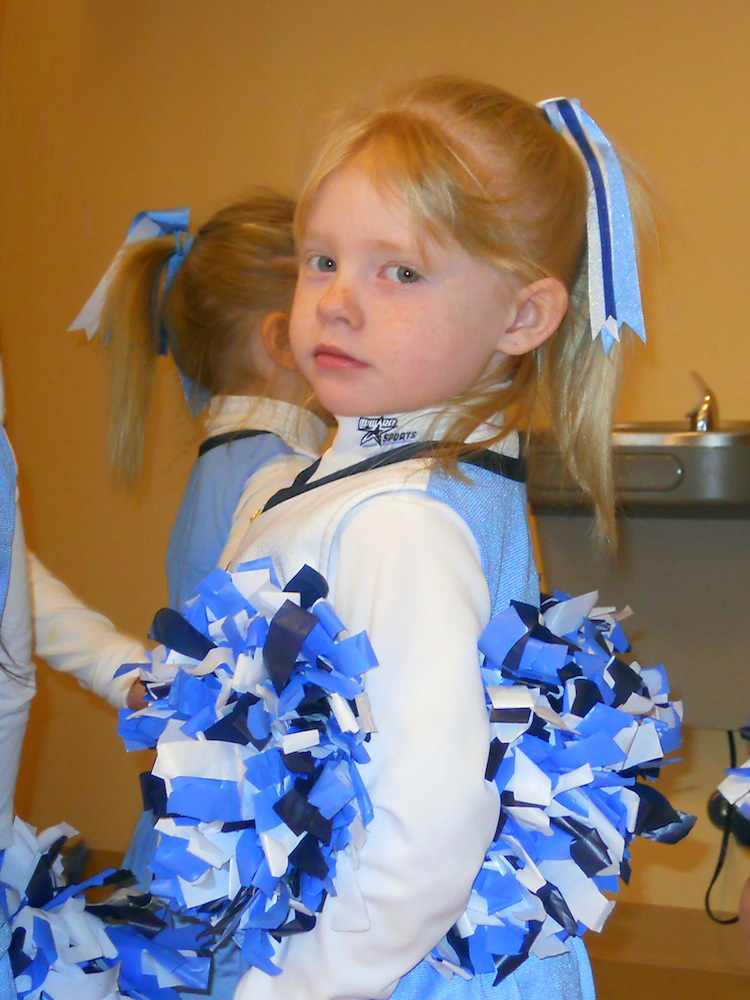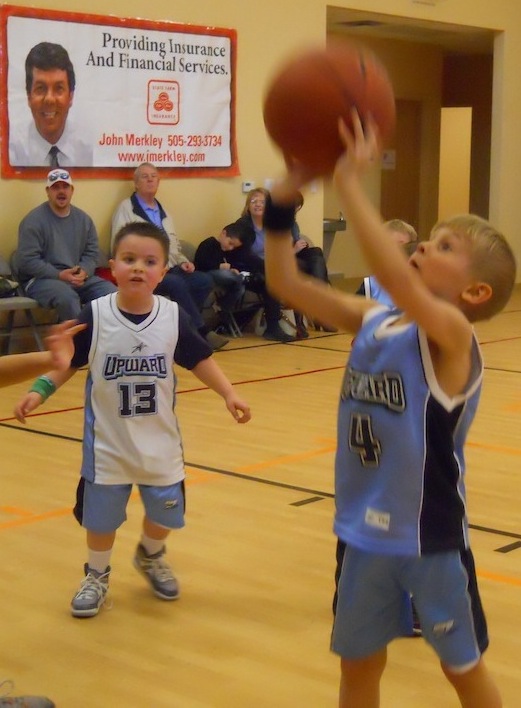 The Mountainside Methodist Church Upward Sports program is non-profit; all materials, uniforms, and optional clothing are provided to you at or below our cost.
After you have completed the above three steps, you will be assigned a team and a coach, and will get a practice and game schedule. We should mention that the fee we charge is far less than most other such programs charge. We want your child to have a wonderful Christian experience, and we work hard to keep the quality of the program high and the costs down.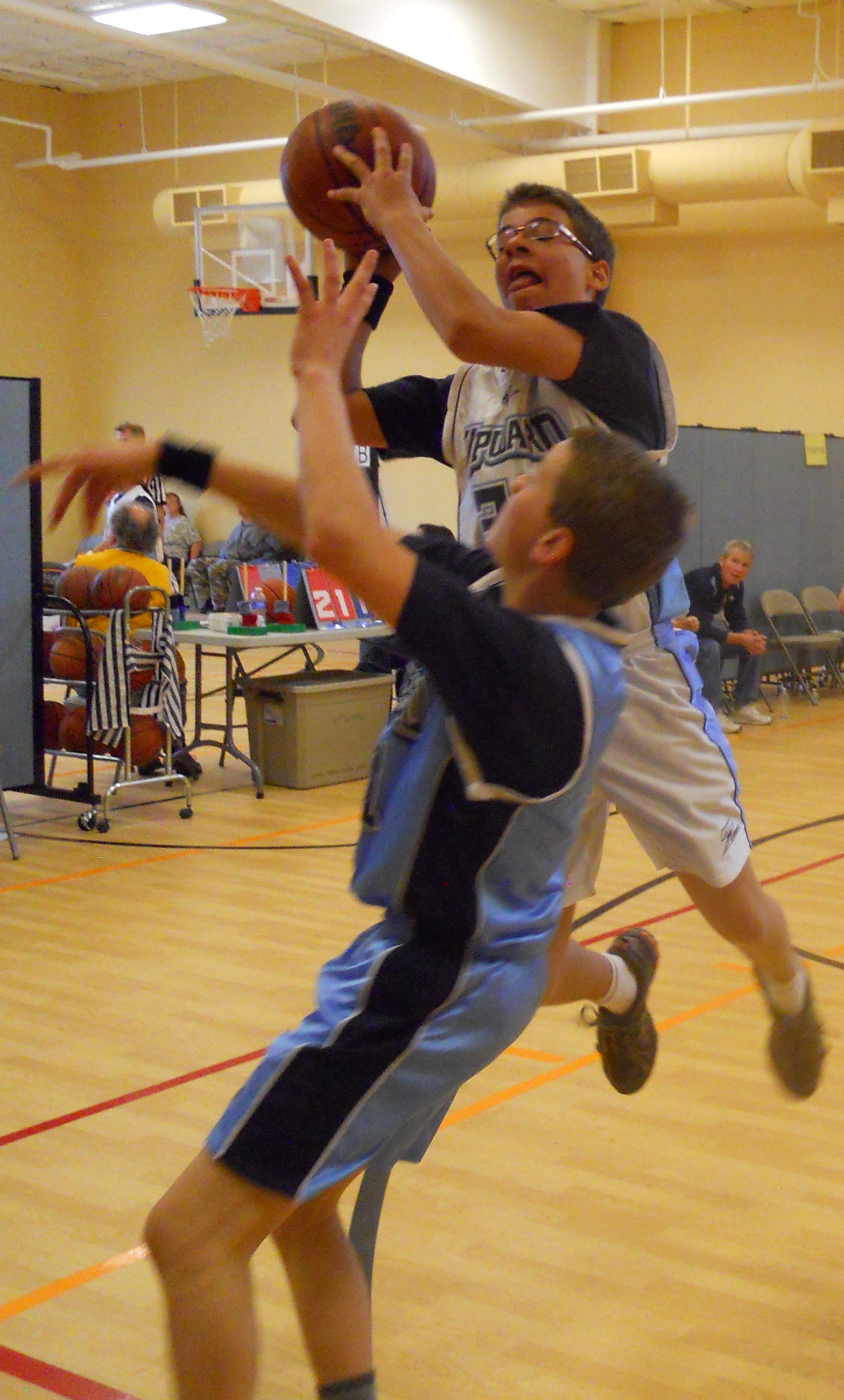 To sign up for the Upward Sports Program, start right now by clicking on https://registration.upward.org/UPW80163
Then, all that is left for you to do is show up at one of the Evaluation Nights where your child will be evaluated, a uniform ordered, and you can pay your fee.
The physical address of the church is given below. Mountainside is located just a short distance North on Highway 14 from Interstate 40.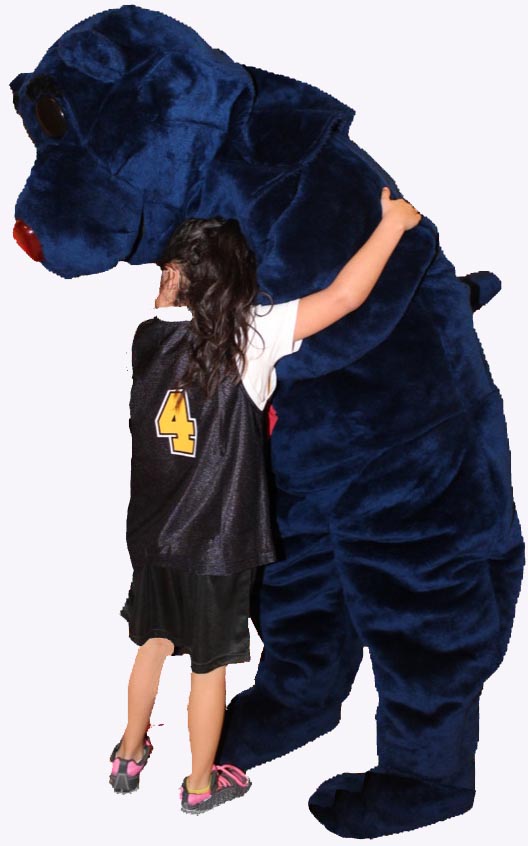 EVALUATION SESSIONS
Many have asked for more information about the Evaluation Sessions and what is this all about. The first thing is that Evaluations are not tryouts and they are also not competitive. The second thing is that you only have to attend one of the Evaluation Sessions. This year, the Evaluation Sessions are October 11th (Mon), 12th (Tues), and 14th (Thurs). Please don't put off going to an Evaluation Session. The sooner you do this, the easier it will be for us to balance teams and make Coach and Team assignments. And, the sooner you get assigned to a team, meet your coach, and begin practice sessions.
When we form the Upward League teams, all of the students are assigned based on their age, height, and ability. For us to get a measure of your child's ability, we have a bank of simple basic skills tests that include dribbling and shooting with either hand and some other tests we have found useful. While we run Evaluations for several days, it only takes a short time for a player to be tested. This process assures us that when the teams are formed, we will have as much balance between teams as we can attain.
When you come to Mountainside Church on any of the Evaluation Sessions, you will be met at the Entrance by Greeters who will help direct you through the various stations, from submitting Registration Forms through Orientation, Uniform fitting, Evaluations, and Fee Payment. You can get a rough idea of the process from the draft of the Facility Map prepared for Evaluation Sessions. CLICK HERE to see the layout.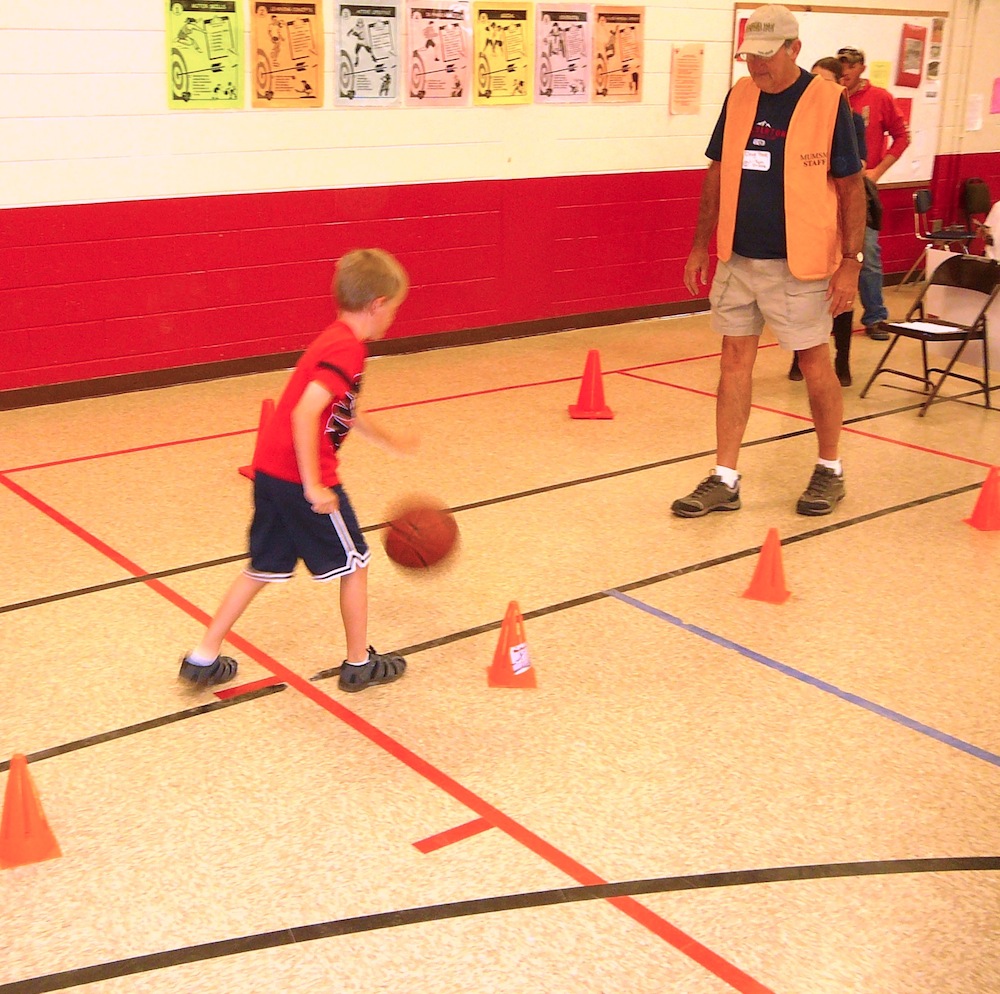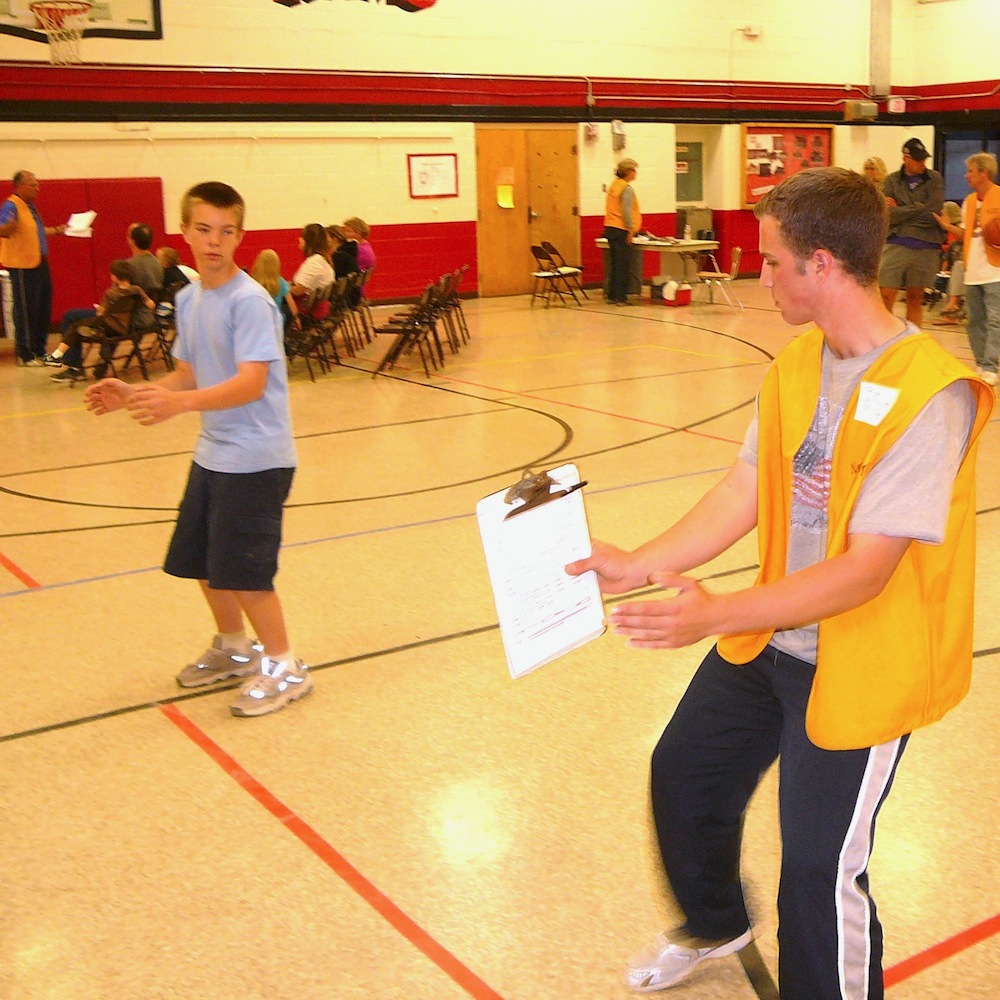 ---
Updated - TJS: 07/07/2021
---