UPWARD VOLUNTEERS ARE NEEDED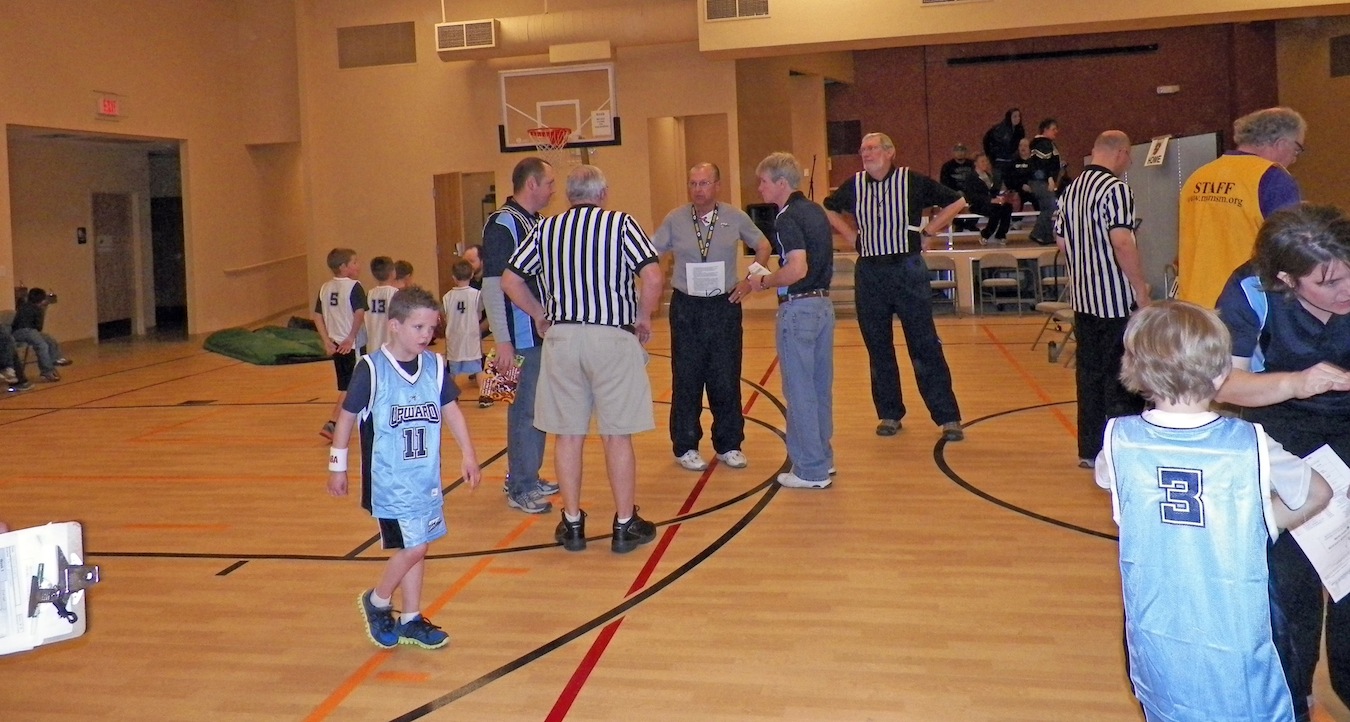 Why Volunteer?
Programs like Upward Sports are volunteer-intensive. We need head and assistant coaches for both basketball and cheerleading, referees, scorers, room supervisors. parent-helpers, timers, prayer partners, and so much more. Training for all of these categories is done by an Upward veteran, Coach Dan Salzwedel. Coach Dan is the Director of Upward Sports at Mountainside Methodist. &nbsp We train all workers in concert with the Upward Sports Ministry philosophy, so donÕt be dismayed if youÕve never coached before or scored a game. Being an Upward volunteer is surprisingly easy, and extremely rewarding.
Training sessions typically are run in the evenings in early November through December. We provide training for everyone, Coaches, ScoreKeepers, Referees, and Greeters, so that the Christian philosophy that makes Upward so enjoyable to our kids comes through in everything we do.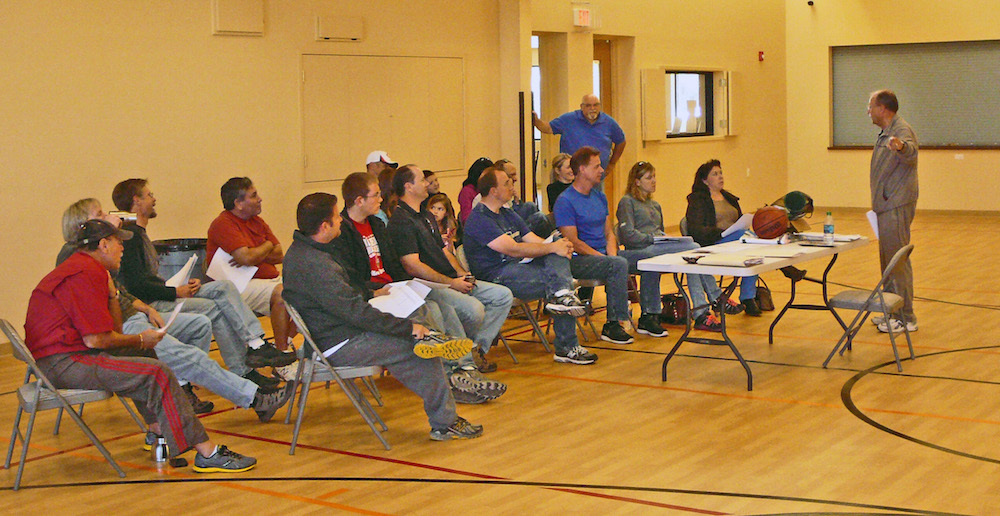 If you would like to donate your energies in any of these areas, we would like to talk to you! If you contact Coach Dan (see below), he will sign you up as a Volunteer and get you started.
505-250-8046 mailto:jbeach50@comcast.net.
We will need for you to fill out a Volunteer Form as well. We will not use this information for anything not related to Upward Sports or relevant Mountainside youth activities. Please download a hardcopy of the form and bring it by or mail it to Mountainside Methodist. This is a wonderful ministry for the Upward children; we need you.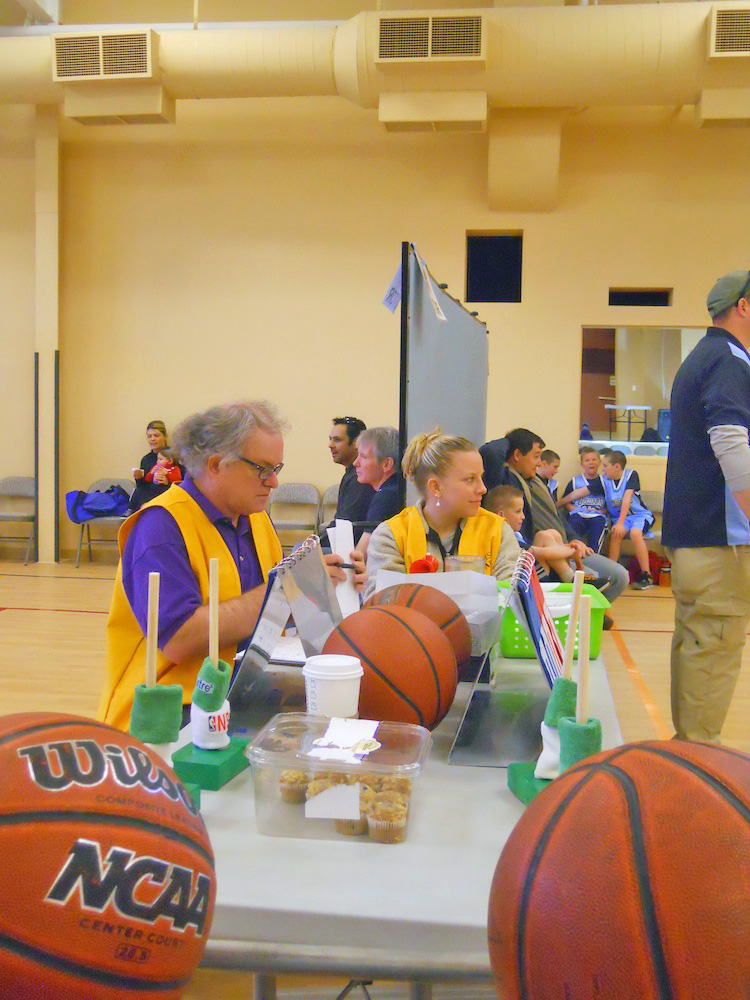 Updated – DET:07/05/2021